Links
---
Record Labels/Distributors
---


Canadian Christian Record Label.


The largest Christian book/music distribution chain in Australia.


European Melodic Rock Label.


Japanese Hard Rock Label.


Guitar Nine features many guitarists and their releases including Slav's debut album Water Of Life.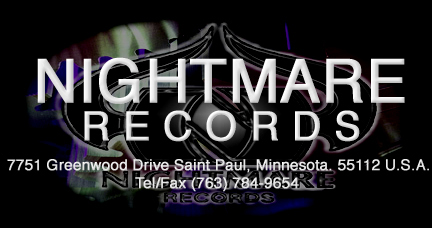 Record Label for Hard Rock, Metal and Heavy Progressive music.


Record Label for Metal in all it's forms and numerous tribute albums.


Progressive Metal and Hard Rock Label.


Christian Music distributor.
---
Radio Stations
---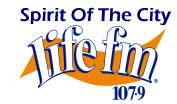 "Project Eternity" weekly radio show on Australia`s largest Christian Radio station Life FM in Adelaide South Australia hosted by Andy Young. Show airs every Monday at 8:30 A.M. Eastern Time.


Hard Rock and Heavy Metal internet radio


"Space In Your Face" Metal Radio show hosted by Dan Kieswetter.
Show airs every Thursday at 10:00 P.M. Eastern Time on CKMS - 100.3 FM from Kitchener-Waterloo, Ontario, Canada.


"Kingdom Rock" Quality Christian Rock/Metal/Thrash/Instrumental Guitar/Other...hosted by D.J. Kleaverman.
---
Magazines
---


Canadian Hard Music Magazine.

UK's Rock Magazine.


Serbian Rock Magazine.


Holland's Melodic Rock Magazine.


Christian Rock Magazine.


AOR Webzine
---
Musicians
---
Guitar
---
"Santa, I want a wah-wah pedal" - Paul Gilbert




---
Bass
---
---
Vocals
---
---
Bands
---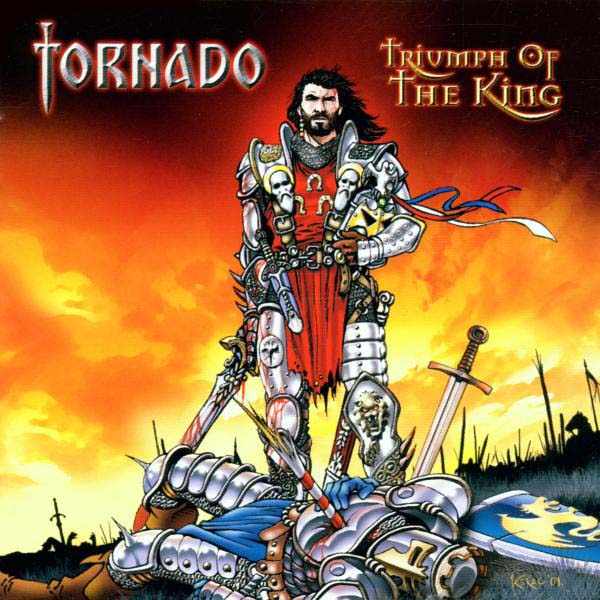 Tornado


Serbian Progressive Metal Band
---
Luthier
---
---
Christian Music Sites
---


Christian Music News, Reviews, Soundfiles and much more...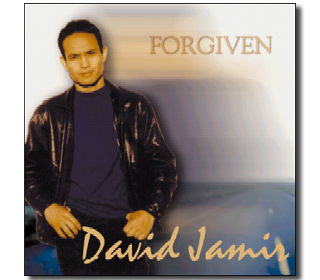 The Jesus Anointed Musicians - JAM Ministry
Founded by Singer Evangelist, David Jamir in 1996.
Guitar Jams
Where Rock Music Meets Christian Truth


Christian Radio Station
---
Canadian Music Sites
---
CanEHdian.com - Canada's Entertainment Center





---
Music Industry Sites
---
Recording Connection: a music industry talent placement service with 5,000 students worldwide who train on-site at major recording studios, record labels, radio and TV stations, film studios and video production companies.


TAXI: The Independent A&R Vehicle connecting unsigned artists, bands and songwriters with major record labels, publishers, and film & TV music supervisors.




Audio Recording Center: Good sound advice for the independent music maker. Includes helpful articles, a well organized Links section, and other useful resources.


---